Downton Abbey – Christmas 2015 – The last episode
by
ChinaBambi
I can't believe this day has come!! 😦 The final episode of Downton Abbey..
What can we expect from the final two-hour special? Everyone singing Auld Lang Syne? Of course! Secrets? Yes! Jolly interesting developments? Why not?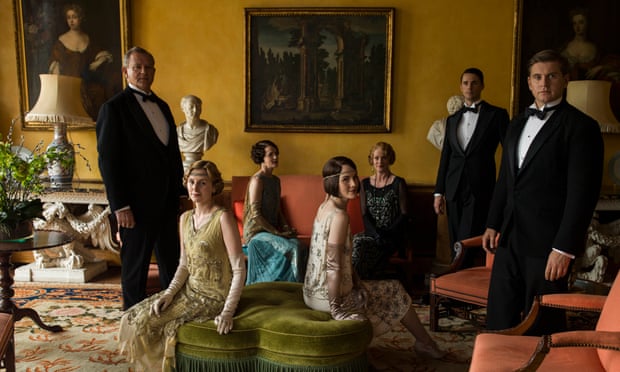 The final ever episode of Downton Abbey has been confirmed for Christmas Day, and here's the first trailer.
With just two hours left to spend in the company of the Crawleys and the people who serve them downstairs, what can we expect as they all prepare for 1926 on New Year's Eve?
Here are some highlights from the press release …
"Mary endeavours to build bridges but Edith's secret continues to pose a threat … Henry settles into the role of husband … Carson struggles to come to terms with developments … Spratt's moonlighting venture is threatened by Denker … Isobel receives devastating news … Robert must learn the value of independence."
Also did you notice it looked like Anna had a baby?! 😮
Spend one last Christmas with Downton Abbey; the final episode, Christmas Day at 8.45pm on ITV.
I've got goosebumps.. and nearly tears!!
VB
X